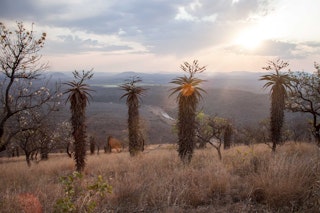 (EN)SNARED
Can conservation find happy endings despite complexity, change and tragic circumstances?
STORY
Life in rural communities is in a state of flux: children are receiving more education than their parents, traditional and political leadership wrestle for control, government service delivery is poor, unemployment is rife and modernity is putting pressure on age-old cultures.
Similarly, conservationists are facing their own challenges. There are less than 5 000 Wild Dogs left in existence, funding sources are scarce, conflicts of interest flare, models of benefaction are being tested and new technology needs to be deployed.
This film explores one such rural community where the lives of poachers and Wild Dogs intersect with tragic consequences.
RELEASED
2015
DURATION
15 mins
BROADCAST
CBC (Canada)
ONLINE RELEASE
National Geographic
BBC Earth
Africa Geographic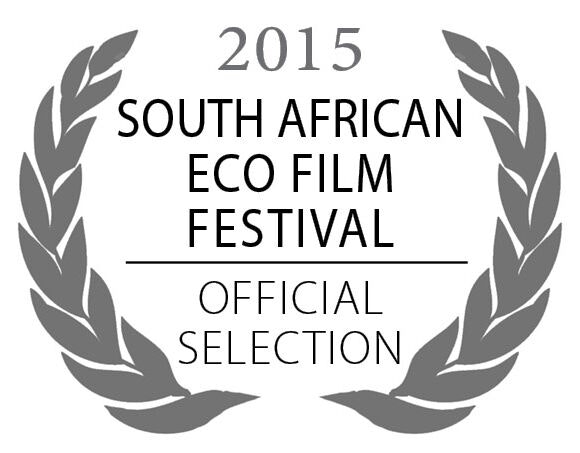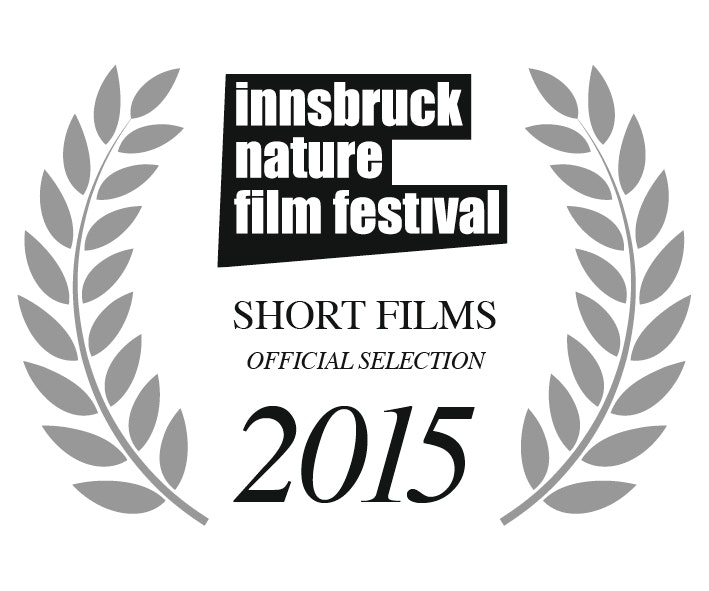 FILMS